Together We Are MiCoOp - Leading Education in Michigan
The Michigan CoOp is a network of school districts that are early adopters of student-centered learning. Through collaborative sharing of ideas and resources, these districts are redesigning public school. Districts leverage each other's strengths to create a culture of learning that empower educators to personalize learning for every student. Professional development and networking opportunities within the Michigan CoOp inspire educators to take action in implementing successful, efficient, and effective learning models.
We believe:
student learning is the constant. Where they learn, when they learn, how they learn or how long it takes them to learn are all variables.
students are unique and are entitled to their own personalized learning plan.
students need/want a menu of synchronous and asynchronous options that span brick-and-mortar, online, and community involvement.
true cooperation (vs. competition) benefits districts, students, and teachers.
Our voice together is bigger than any of us individually.
The MiCoOp forces me out of my comfort zone and to look at education from a different perspective.
"Innovation is risk-taking. It's really important to network with similar risk-takers because they have similar struggles and successes."
I get inspired and encouraged each time we are together. Impossible is not a word from this group.
January 25, 2023
Leadership transition, particularly with the role of the district superintendent, can drastically change the course and vision of a district. School districts, especially those with innovative
[…]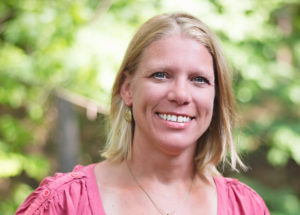 ---






The Michigan Coop was founded and formerly co-facilitated by Marsha (Myles) Bahra, CEO, EdTech Specialists.