Winter Conference
February 1, 2021
Comfort Inn, Mt. Pleasant, MI
MiCoOp Superintendent Meeting
February 2-4, 2021
Virtual Events
The 2021 Winter Conference has moved to all virtual events that will provide engaging and inspiring conversations for all MiCoOp members and guests including:
superintendents

principals

virtual school directors

partnership directors
teachers

mentors

board members

legislators
Discussions/sessions focus on issues of interest by the participants and may include:
personalized learning

partnerships

social emotional learning

professional development
competency

blended learning

curriculum

and more
*This conference is open to MiCoOp Members and invited guests. Contact Lisa, sitkins@mi-coop.com, with registration questions.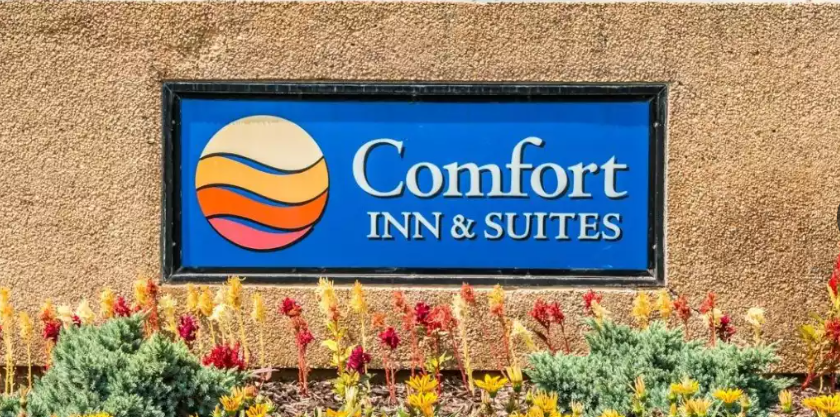 Lodging at Comfort Inn
Nightly Rates
$85 per night plus sales tax and occupancy assessment
(Standard double queen room)
To book a room at the MiCoOp rate, call 989-772-4000 and mention Michigan CoOp
Comfort Inn & Suites
2424 S Mission St
Mt Pleasant, MI 48858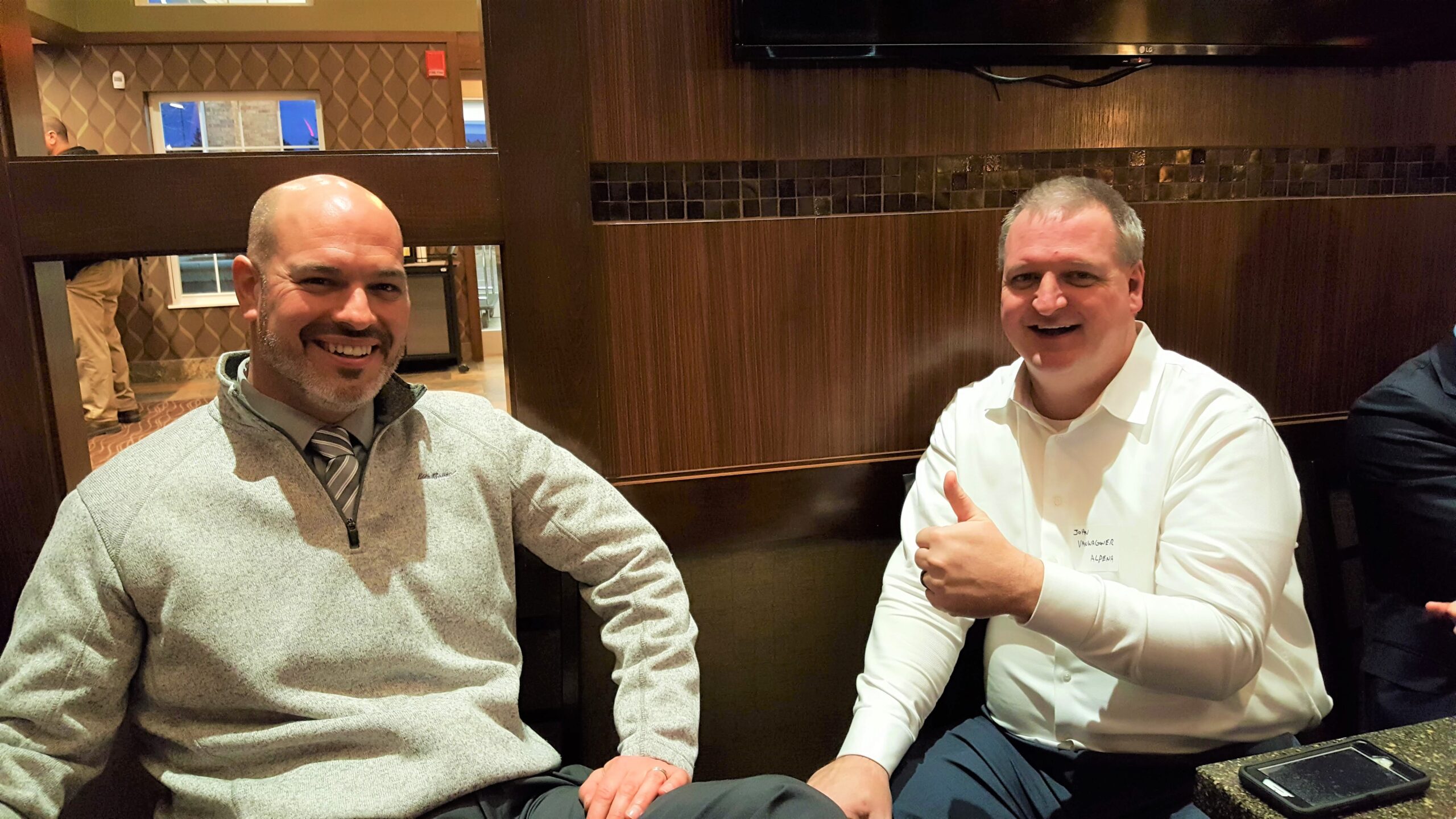 February 1
MiCoOp Superintendents
Comfort Inn and Suites, Mt. Pleasant
12:00 - 1:00 pm Lunch
1:00 - 4:00 pm MiCoOp Superintendent Meeting
Participation will follow state health guidelines for group gatherings.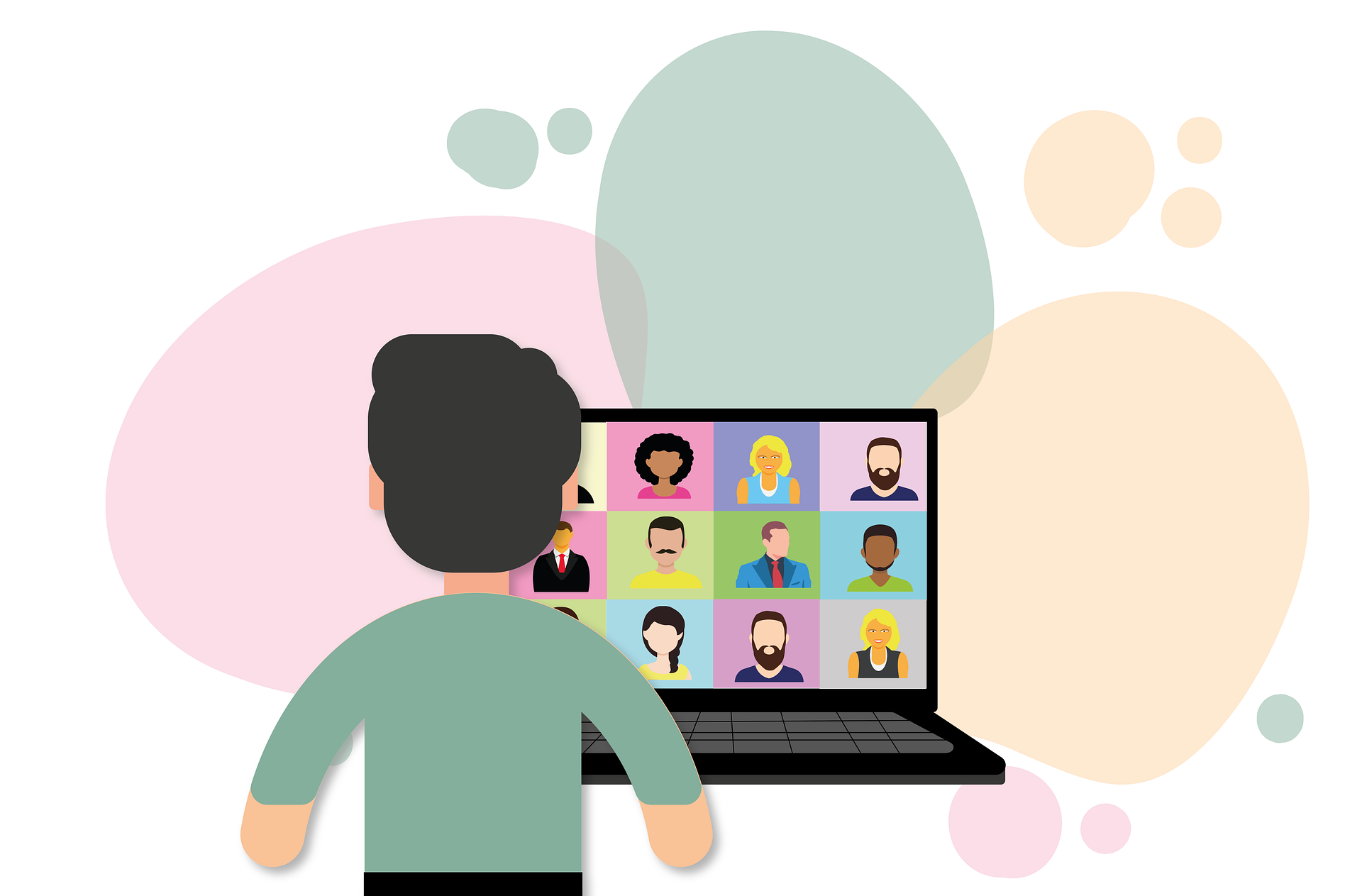 February 2-4
Virtual Events
COVID Mid-Year Update: Challenges, Lessons Learned, Next Steps
Virtual Learning Success for All Students
Getting and Staying on the CBE Path
Expanding Community Resources for More Students
Coffee With Marsha
PBL: Challenges, Solutions, and Q&A
My Virtual Teaching Experience
Leader Competencies
Champions of Hope
Student Voice in Administration
Competency-Based Education After the Pandemic
---
---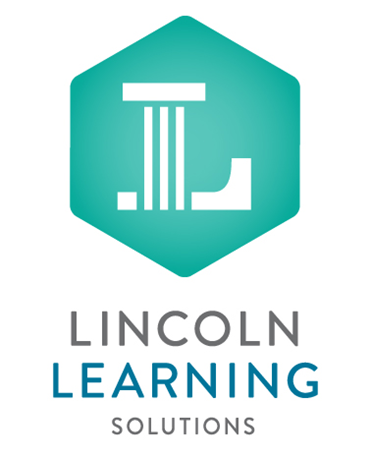 ---
---