Summer Conference
August 6 & 7, 2018
Treetops Resort
Deadline to secure a room at Treetops Resort and receive MiCoOp pricing is June 6, 2018.
The MiCoOp Summer Conference will include multiple daily breakout sessions covering a variety of topics for superintendents, principals, directors, teachers, mentors, board members, and legislators. Discussions focus on issues of interest by the participants and may include partnerships, project-based learning, evaluation of personnel and programs, competency, blended learning, online curriculum, and more.
This two-day conference is designed to provide you with engaging and inspiring conversations while giving you the time to have fun and relax. You are encouraged to attend a dinner on the evening of the first day where conversations are continued and friendships are formed. We hope to see you there!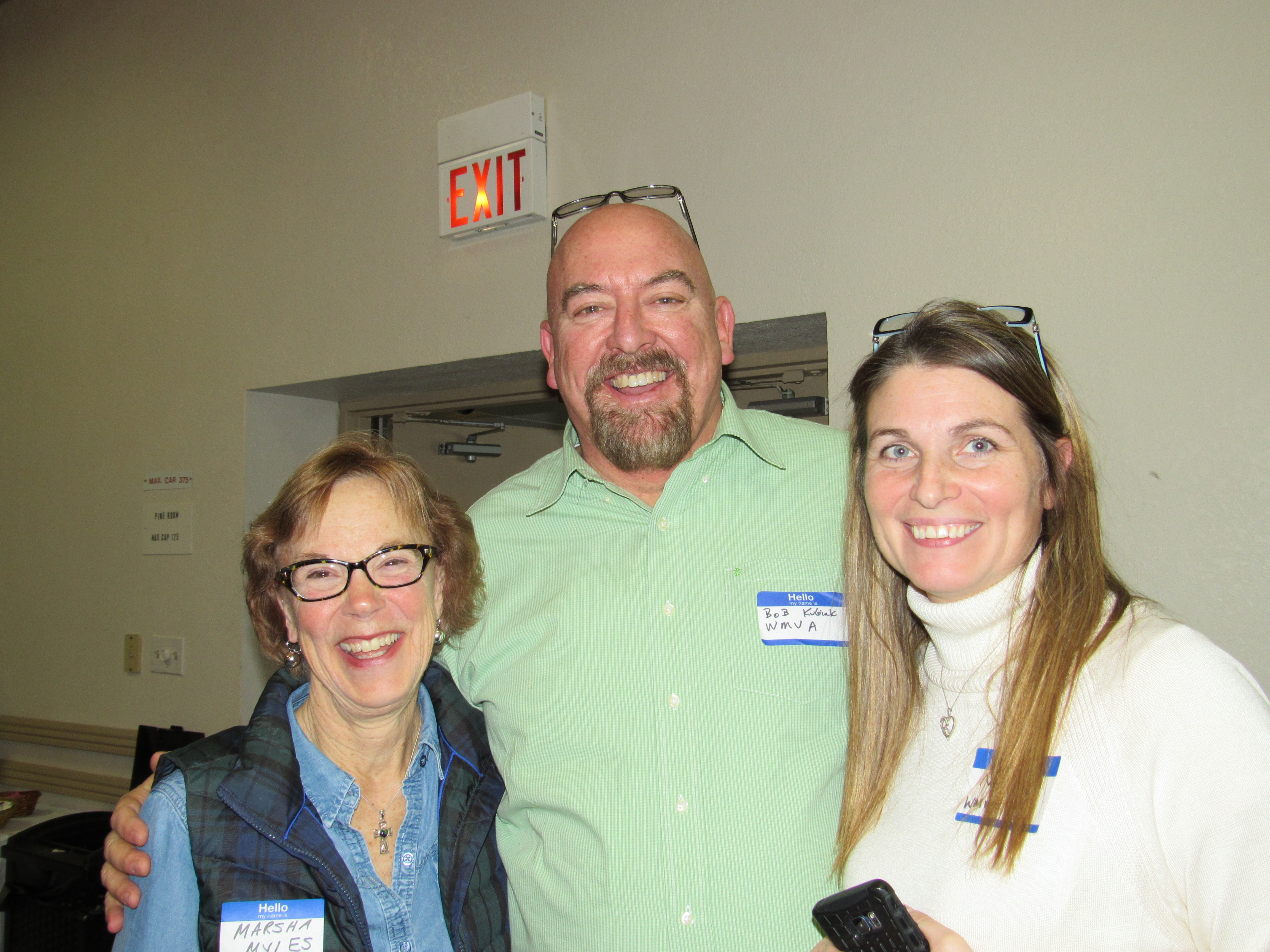 Meeting Details
When: August 6 & 7, 2018
Location: Treetops Resort
Address: 3962 Wilkinson Rd, Gaylord, MI
Inn Standard room: $89/night
Inn Deluxe room: $109/night
Lodge King/Queen room: $149/night
Rooms also subject to tax and resort fee.
To reserve a room: Call (855) 261-8764
Ask for the Michigan CoOp / EdTech Specialists rate.
Deadline to book room in MiCoOp block: June 6, 2018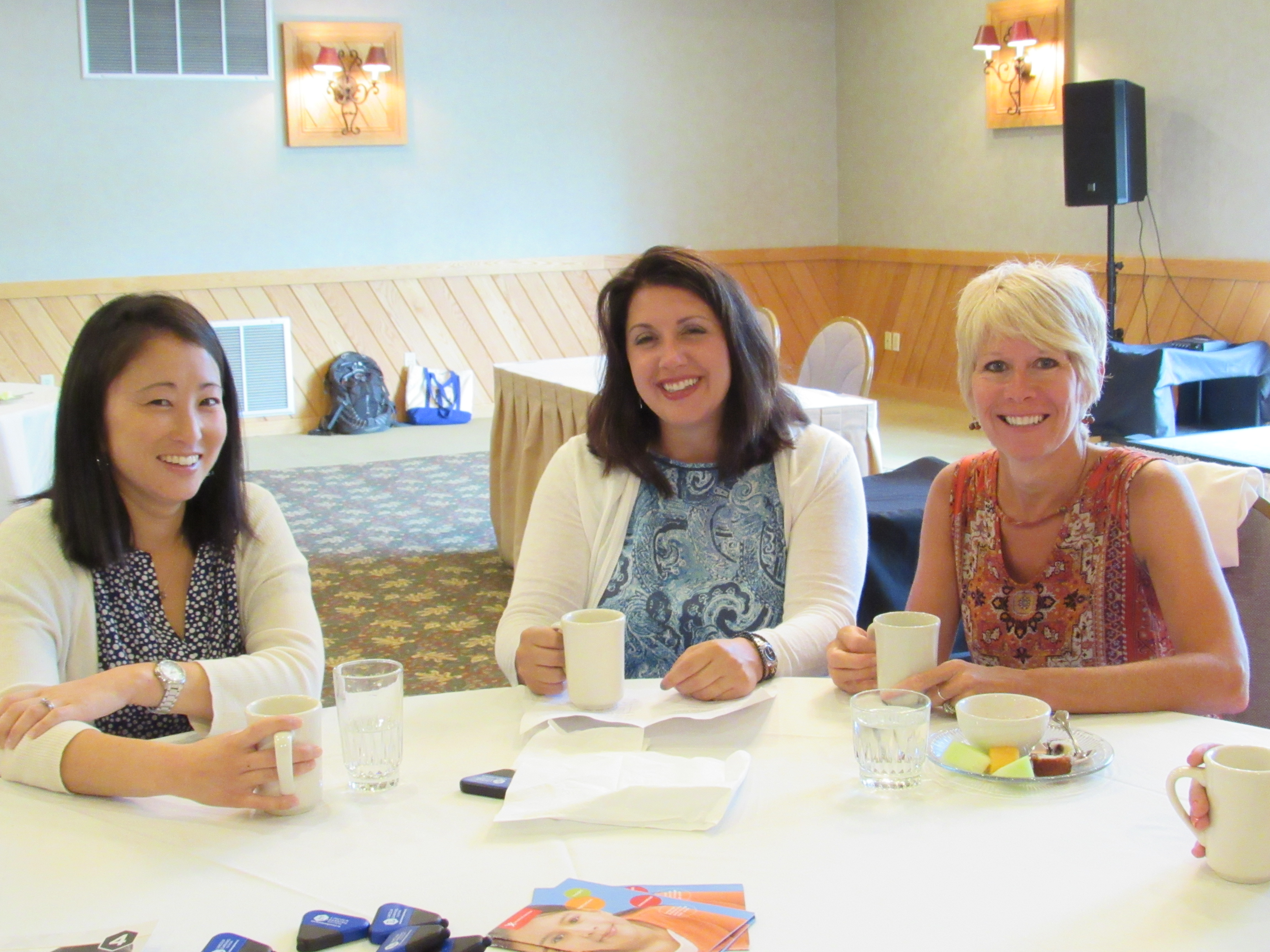 Tentative Schedule - August 6
11:30 am - 4:00 pm
Lunch, networking, and introductions
Presentation and whole group discussion
Breakout sessions and meeting for superintendents
*If you have a topic you'd like to discuss, please email Marsha (myles@edtechspecialists.com).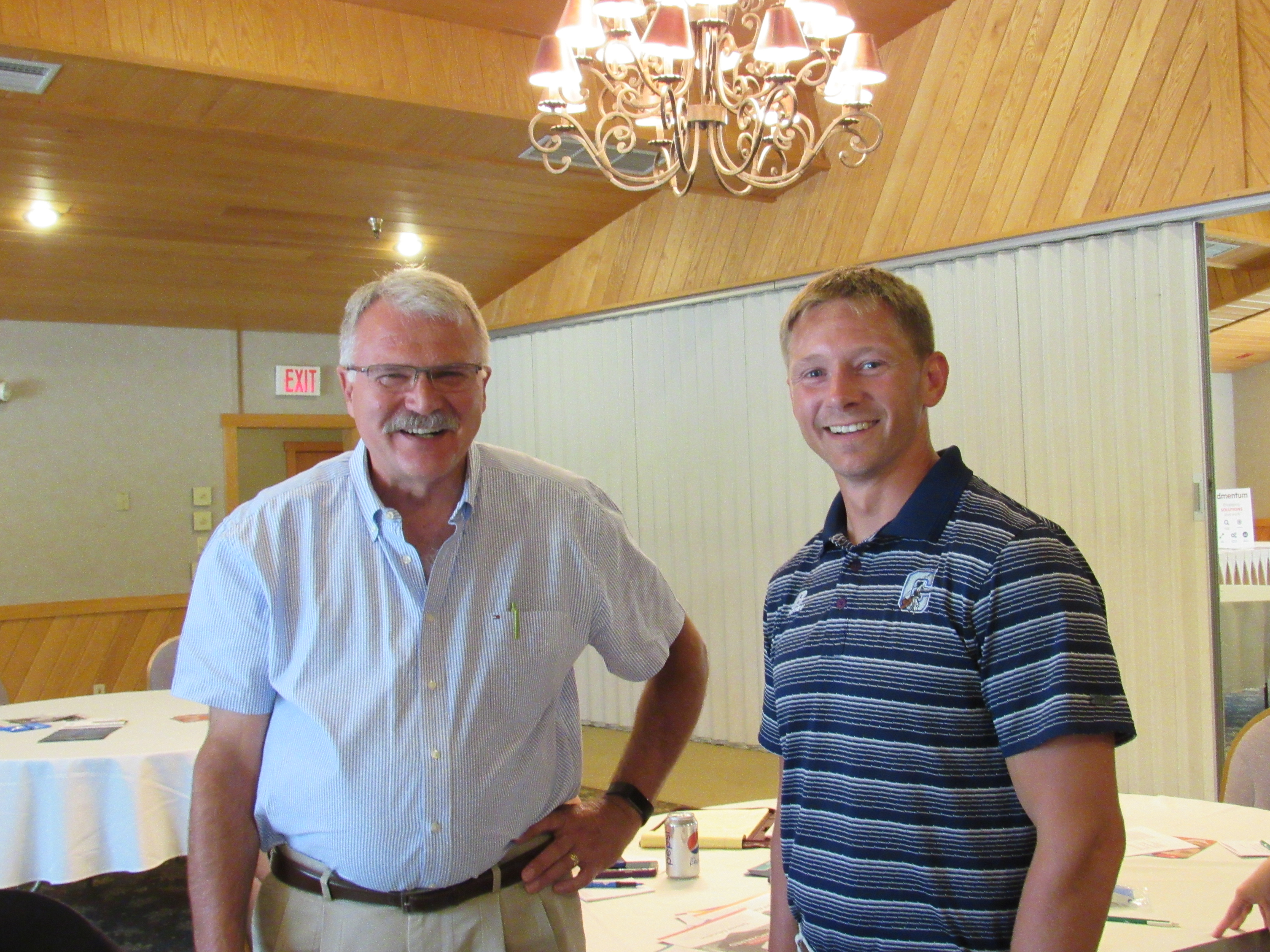 Tentative Schedule - August 7
8:00 am - 2:00 pm
Breakfast and Introductions
Updates from Marsha and Lisa
Lunch
Conversations and networking
*If you have a topic you'd like to discuss, please email Marsha (myles@edtechspecialists.com).
---
---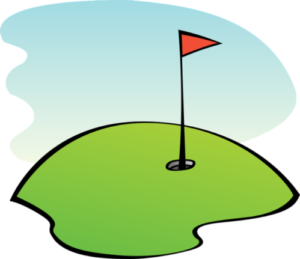 Golf at Treetops!
Sunday-Wednesday MiCoOp Rates
Per person, per round
Signature course $80
Masterpiece/Premier $60
Tradition $40
Threetops $36
Call 866-348-5249 to book tee time
Mention you are with the Michigan CoOp/EdTech Specialists group
to receive the discounted rates above.
---
Countdown to the Summer Conference
---