Summer Conference
August 6 & 7, 2018
Treetops Resort
The MiCoOp Summer Conference will include multiple daily breakout sessions covering a variety of topics for superintendents, principals, directors, teachers, mentors, board members, and legislators. Discussions focus on issues of interest by the participants and may include partnerships, project-based learning, evaluation of personnel and programs, competency, blended learning, online curriculum, and more.
This two-day conference is designed to provide you with engaging and inspiring conversations while giving you the time to have fun and relax. You are encouraged to attend a dinner on the evening of the first day where conversations are continued and friendships are formed. We hope to see you there!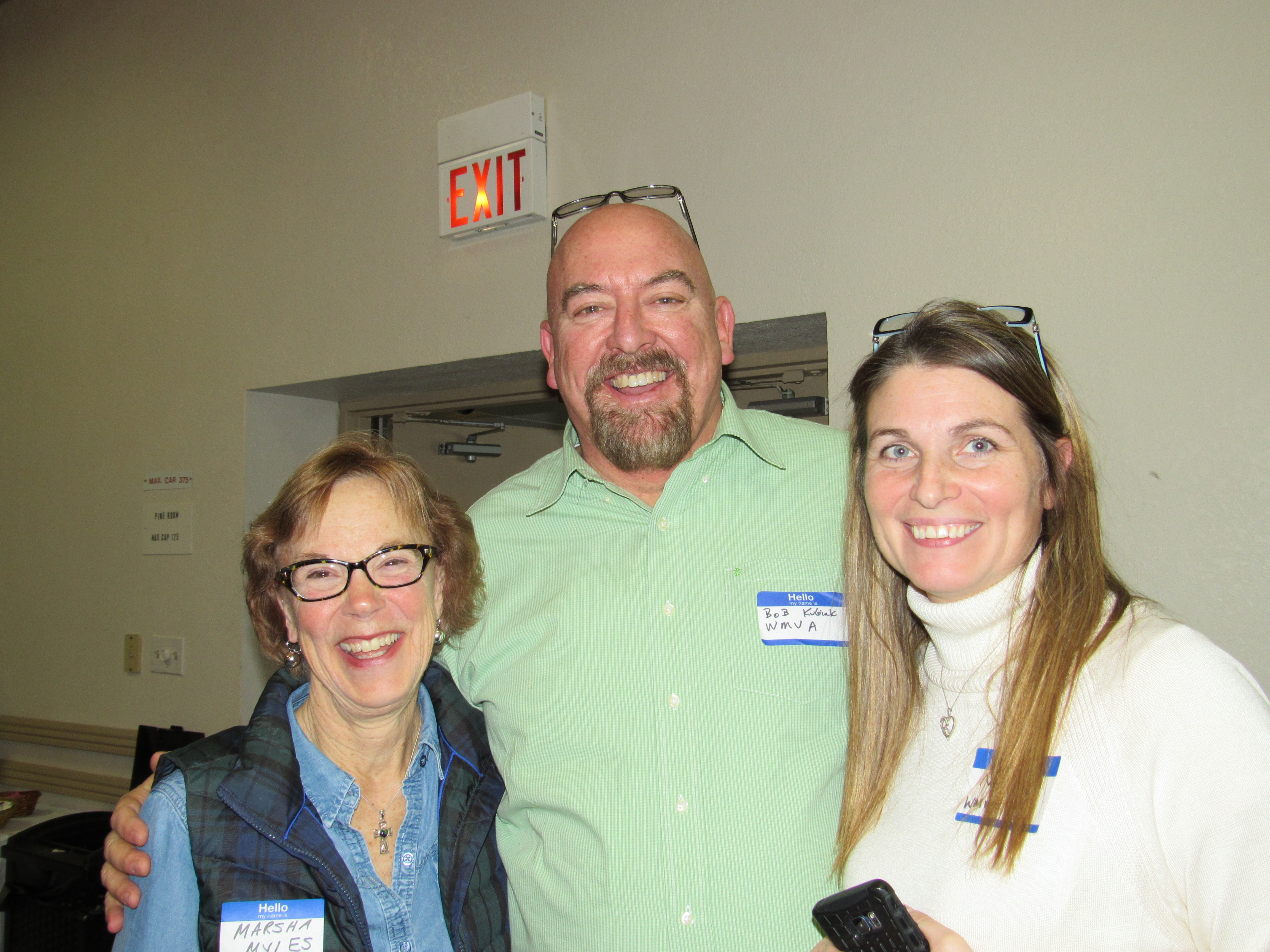 Lodging at Treetops
Nightly Rates
Standard room in the Inn: $89
Inn Deluxe room: $109
Lodge King/Queen room: $149
(all rates + $10 resort fee per night, 6% sales tax and 5% local assessment)
Call 855-261-8764
Treetops Resort
3962 Wilkinson Rd
Gaylord, MI 49735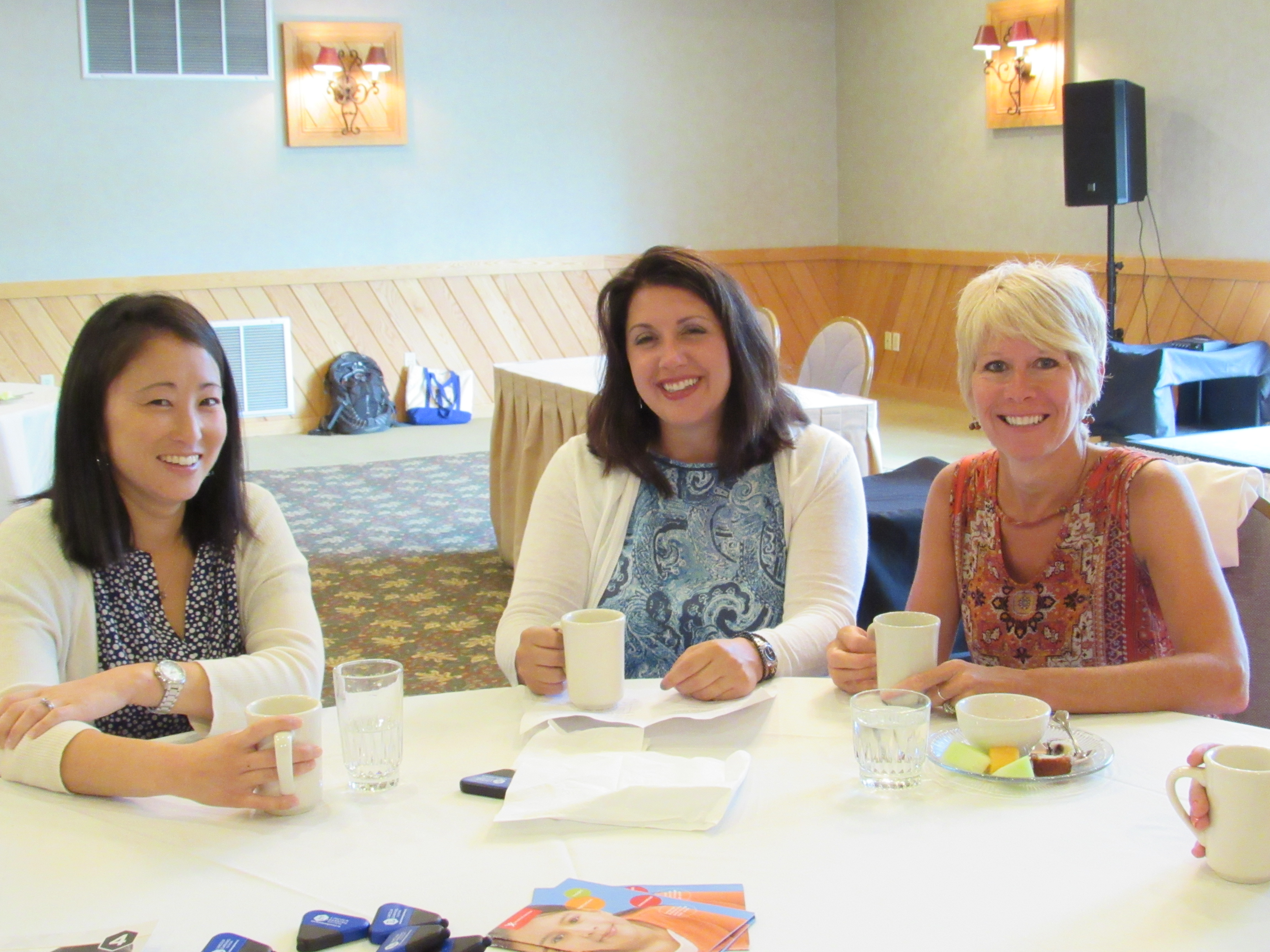 Tentative Schedule - August 6
11:30 am - 5:00 pm
11:30-12:00 Lunch and networking
12:00-12:30 Inroductions and Sponsors
12:30-1:15 Keynote: Randy Speck, Superintendent of Madison District Public Schools
Michigan students are in need of an urgent revival! The leaders are in the state but are we willing to do what needs to be done so that all of our students can learn in a way that makes sense for each of them?
1:15-2:25 Breakout session 1
Top 10 in 10 on CBE - Sheila Alles
Student Driven Classrooms - Joanna Van Raden
Igniting Inquiry - Amy Williams
2:25-2:40 MiCoOp Group Photo
2:40-3:50 Breakout session 2
Path to Personalization - John VanWagoner
Radical Book Club - Cindy Fadel and Betsy Springer
Alternative Assessments - Jan Bermingham
3:50-4:50 Breakout session 3
Career Academies - Eve Kaltz
Makerspaces, Fab Labs, etc. - Betsy Springer
Systemic Change for Sustainable Personalization - Lisa Sitkins
4:50 Wrap-up
5:00 Social Hour @ Treetops Sports Bar
6:00-6:30 Order dinner @ Treetops Sports Bar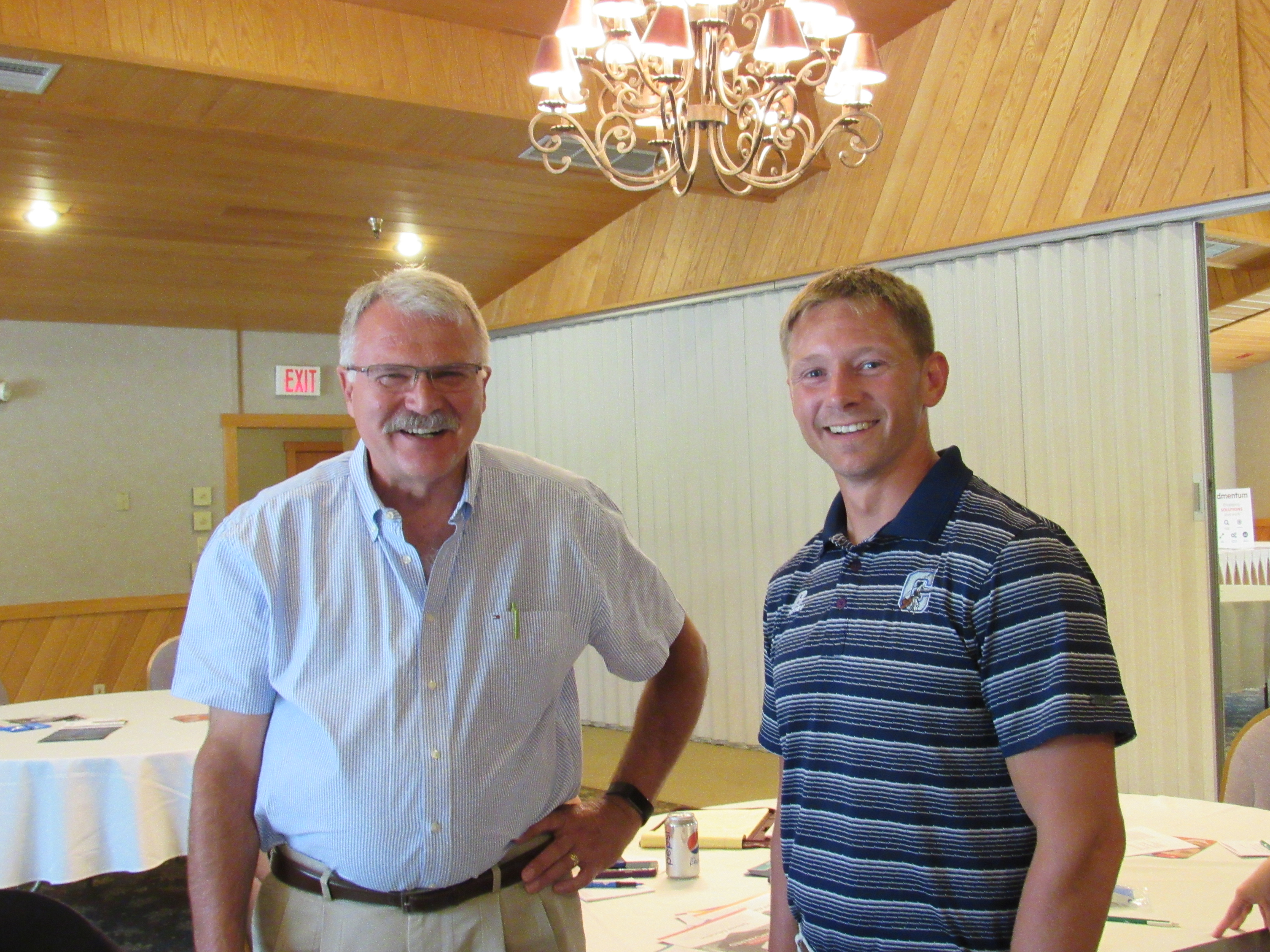 Tentative Schedule - August 7
8:00 am - 2:00 pm
8:00-8:30 Breakfast
8:30-8:45 Introductions
8:45-9:30 Updates from Marsha, Lisa, and Mike Murray
9:30-10:45 Breakout session 4
Superintendents' Session (including discussion on PQP document) - Marsha Bahra
Community Partnerships - Chris Davis
10:45-12:00 Breakout session 5
Superintendents' Session - Marsha Bahra
Legislation for Partnership - Mike Murray
Educator Evaluations - Rebekah Emmerling and Michelle Imbrunone (MDE)
12:00-2:00 Lunch, networking, and small group discussions with vendors
---
---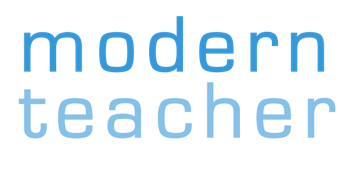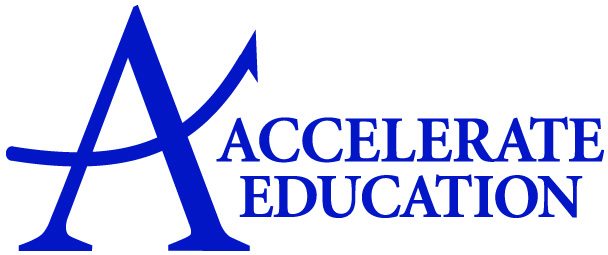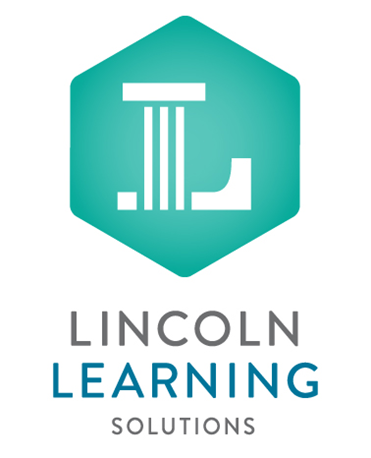 ---
---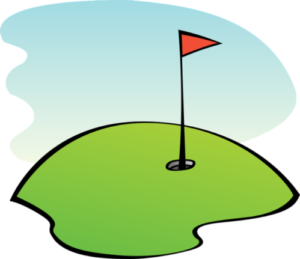 Golf at Treetops!
Sunday-Wednesday MiCoOp Rates
Per person, per round
Signature course $80
Masterpiece/Premier $60
Tradition $40
Threetops $36
Call 866-348-5249 to book tee time
Mention you are with the Michigan CoOp/EdTech Specialists group
to receive the discounted rates above.